WordPress is an excellent platform for bloggers and anyone looking to launch an online business. WordPress is ideal for you if you are about to start your business, do not plan to invest money in your site right away, and do not know anything about programming. WordPress is dependable, safe, reasonably simple to use, SEO optimized and comes with a wide range of solutions for various web demands as well as easy-to-reach customer assistance. There are useful WordPress plugins available for everything you might need. Plugins are add-ons that you may implement on your WordPress page to give it new features. They can help make your WordPress website look professional.
1 WP Force SSL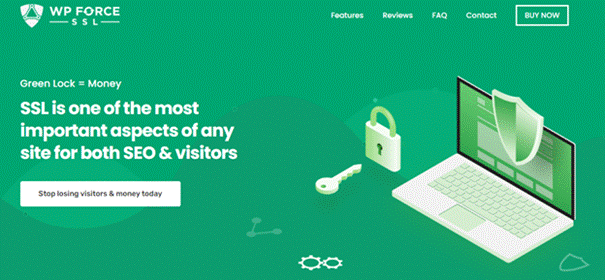 SSL is an important part of any website. The WP Force SSL plugin offers everything you need, from obtaining an SSL certificate to renewing it before it expires. Their content scanner can check every page on your website to detect mixed content. It allows you to control everything from an easy-to-navigate dashboard.
2. WP 301 Redirects

The WP 301 Redirects plugin will manage redirects for you if you wish to modify an already published page or post a URL. The nice thing about this plugin is that people will continue to visit the old URL, so appropriately redirecting them to the new URL is critical, which is the primary purpose of the WP 301 Redirect plugin. It assists you in ranking better in search engines. You will not lose any traffic or purchases due to installing this plugin.
3. WP Sticky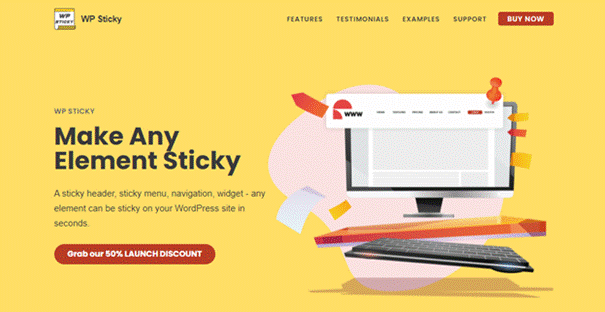 Sticky elements can make your WordPress website look much more organized. With WP Sticky, you can add a sticky menu, header, and other elements without too much trouble. The best thing about this plugin is that you don't need to know any coding.
If you have a WooCommerce and want to grow your business, then these are the plugins you need to use. They are easy to install, and they help you take your WooCommerce store to another level.
4. WooCommerce Table Rate Shipping Pro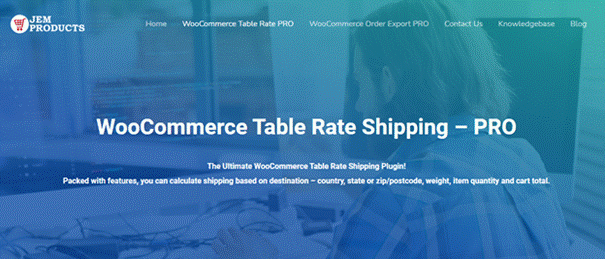 WooCommerce Table Rate Shipping Pro is a plugin that allows you to build advanced shipping rules for your WooCommerce store. It allows you to generate unique shipping method names and even remove them to be more organized and effective. You can create them based on weight, product count, and other parameters.
5. WooCommerce Order Export Pro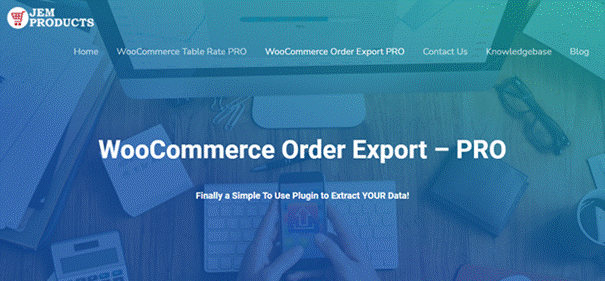 The WooCommerce Order Export Pro plugin gives you maximum control. This plugin is both inventive and user-friendly. It includes setting up several scheduled exports, which is a fantastic feature. You won't have to worry about anything getting lost because this plugin allows you to send scheduled exports to your email address.
Conclusion
WordPress plugins expand the functionality of your website. Plugins can be used for a variety of tasks, including adding a slideshow form and even setting up a sophisticated online store. There are many useful WordPress plugins available now that offer a variety of features. The ones mentioned in this article are some of the useful WordPress plugins you can get.